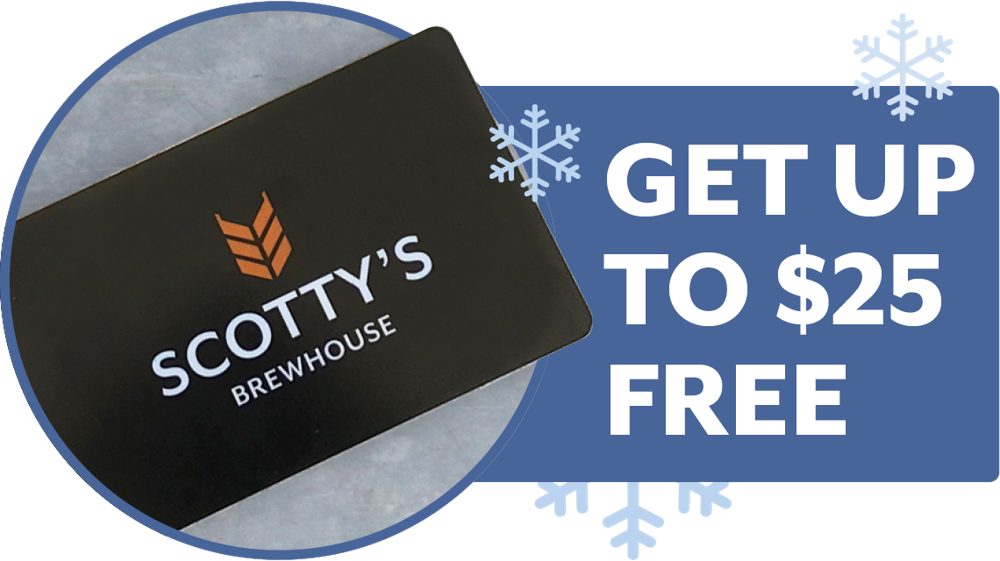 It's back!
Holiday gift card sale
$5 FREE for every $25 Gift Card purchase
$25 FREE for every $100 Gift Card purchase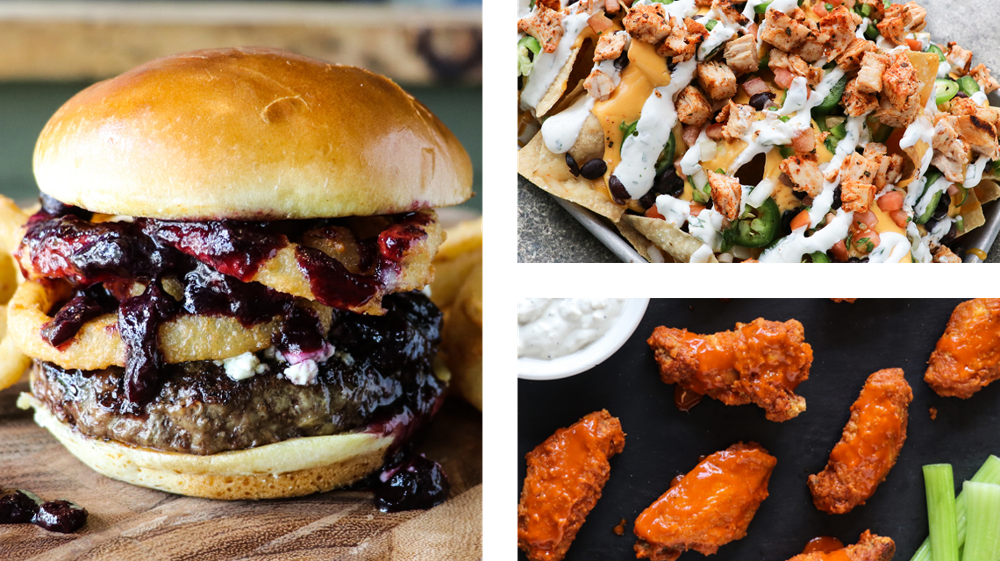 Browse Scotty'sMenu
***
our food is really important to us. our fresh, signature ground chuck that we use in every burger is at no time frozen. many of our sauces and dressings are proprietary recipes and house-made.